️The one-stop solar shop
️Earn and save with a free solar installation on your commercial rooftop.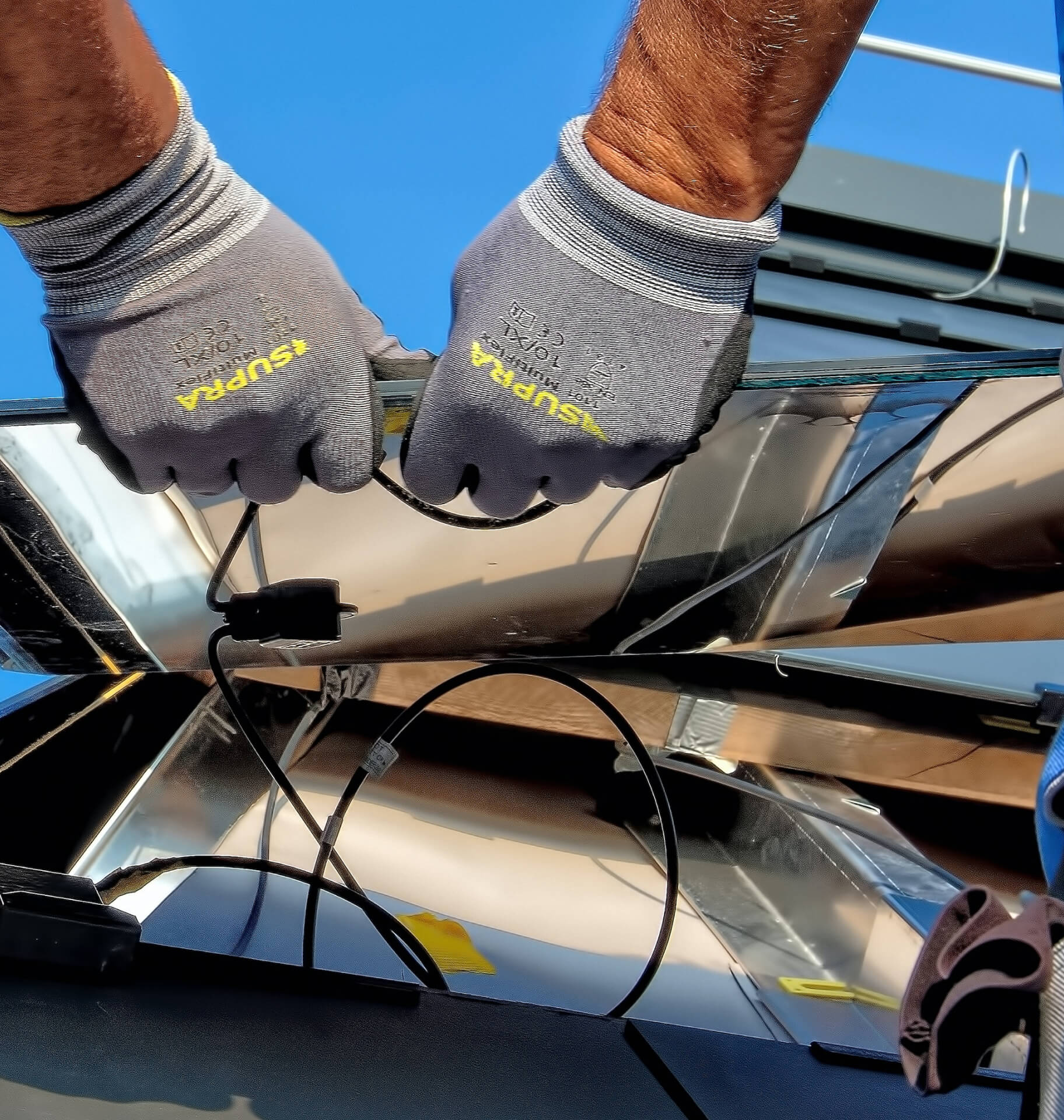 No upfront costs or maintenance.
Typically installations can cost tens to thousands of pounds.

End to end service.
No dealing with third parties or middlemen - Fuse are the only party you need to deal with.

Go live quickly.
Our experienced team can get your solar installation live within weeks instead of months.

Use as much electricity as you like.
Fuse has no minimum consumption requirement, compared to the 80% industry average.

Protect yourself from rising electricity prices.
Our 10-year fixed, renewable tariff is the perfect balance of flexibility and security.

Get expert design and installation insight.
Our team of ex Tesla and Voltalia engineers have a track record of delivery
Get a quick estimate of how much your commercial rooftop could make
Nice! You could clear up to £
0
with electricity savings and earning from excess electricity combined
The old model of a few large, polluting power stations is dead - the future is decentralised renewables from 10kW to 100MW, producing clean, plentiful electricity.
Whether you have an urban rooftop or few hectares, you can help us build the future 🌍
Once you contact our team, the next steps are simple
Design proposal and scoping
We provide a no-commitment, bespoke system design and proposal which includes details such as annual savings and rent/land purchase rates, profit share and solar system specifics
Contract finalisation
Once you're happy, we finalise the contracts and get everything in writing
Grid connection application
We submit an application to connect to the grid & await acceptance
Construction
Our installation technicians and engineers turn the plans into reality. Hello electricity!