️Save £50 with the cheapest variable tariff in the UK
️Get the Fuse app and power up with real renewable electricity for less ⚡️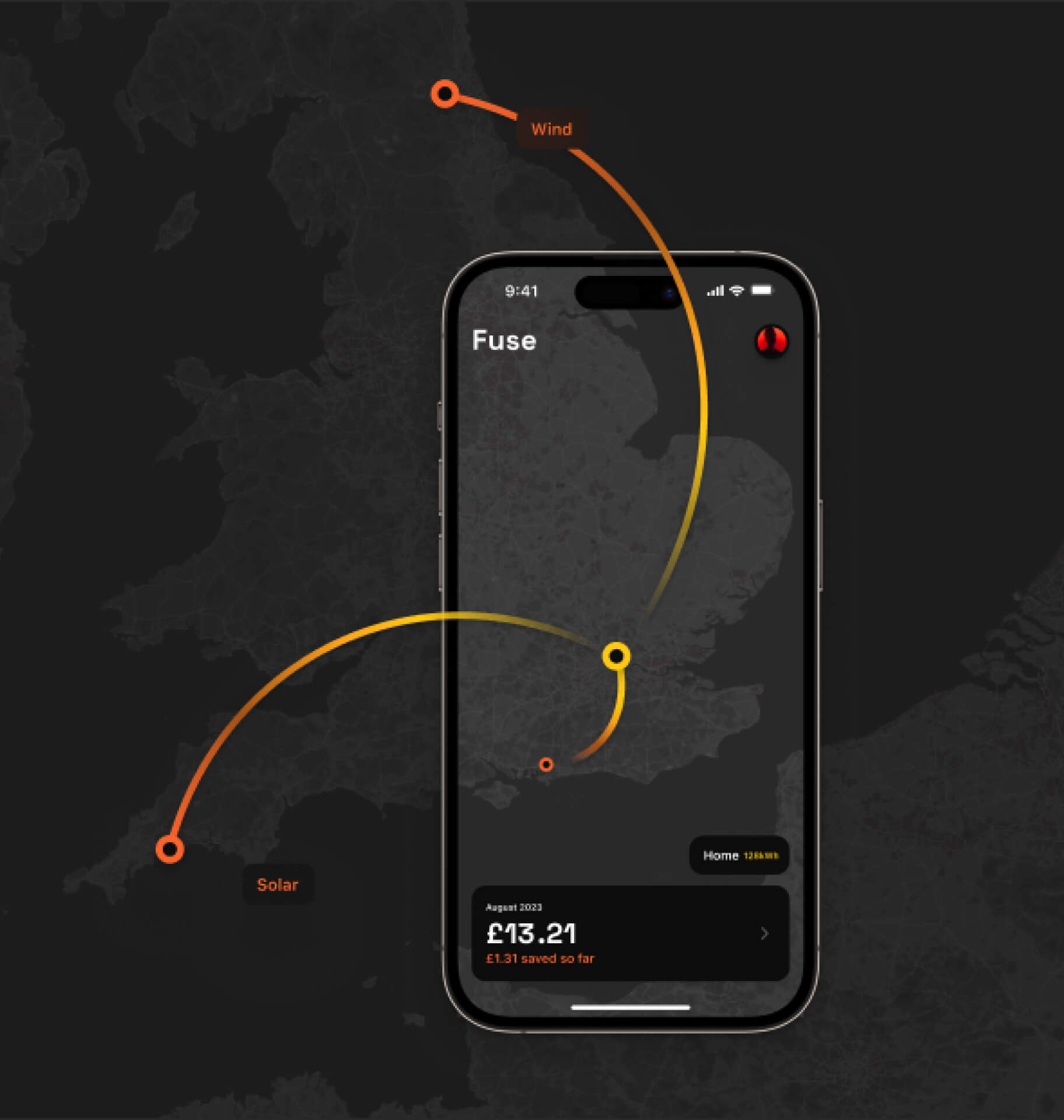 It's better, faster, and cheaper. We're putting the future of electricity in the palm of your hand.
Too good to be true? See for yourself, it only takes 3 minutes to switch 🤯
See your savings every day
You won't just know how much electricity you've used every hour, or how much you've spent. You'll also see your savings broken down daily, so you're always in the know 🤘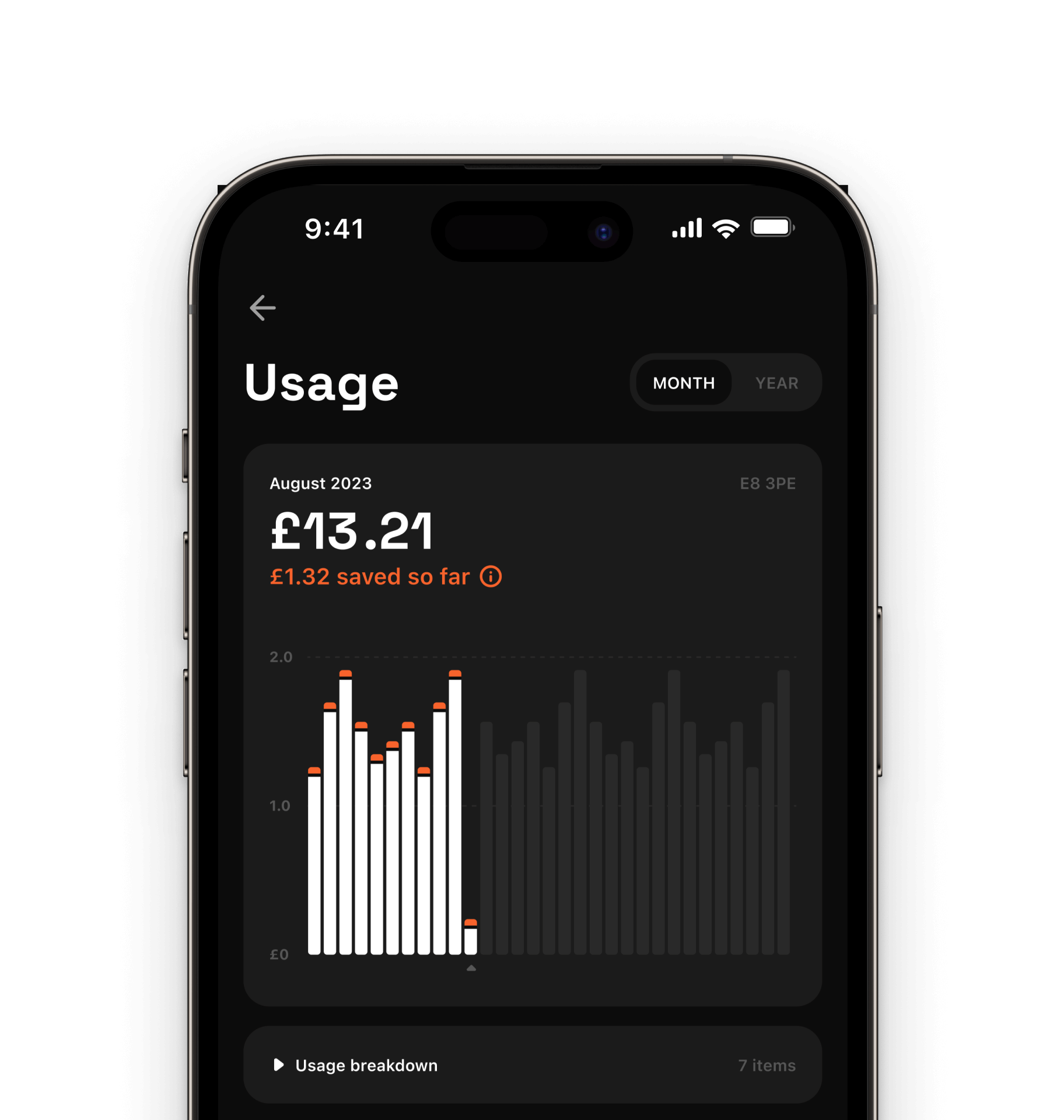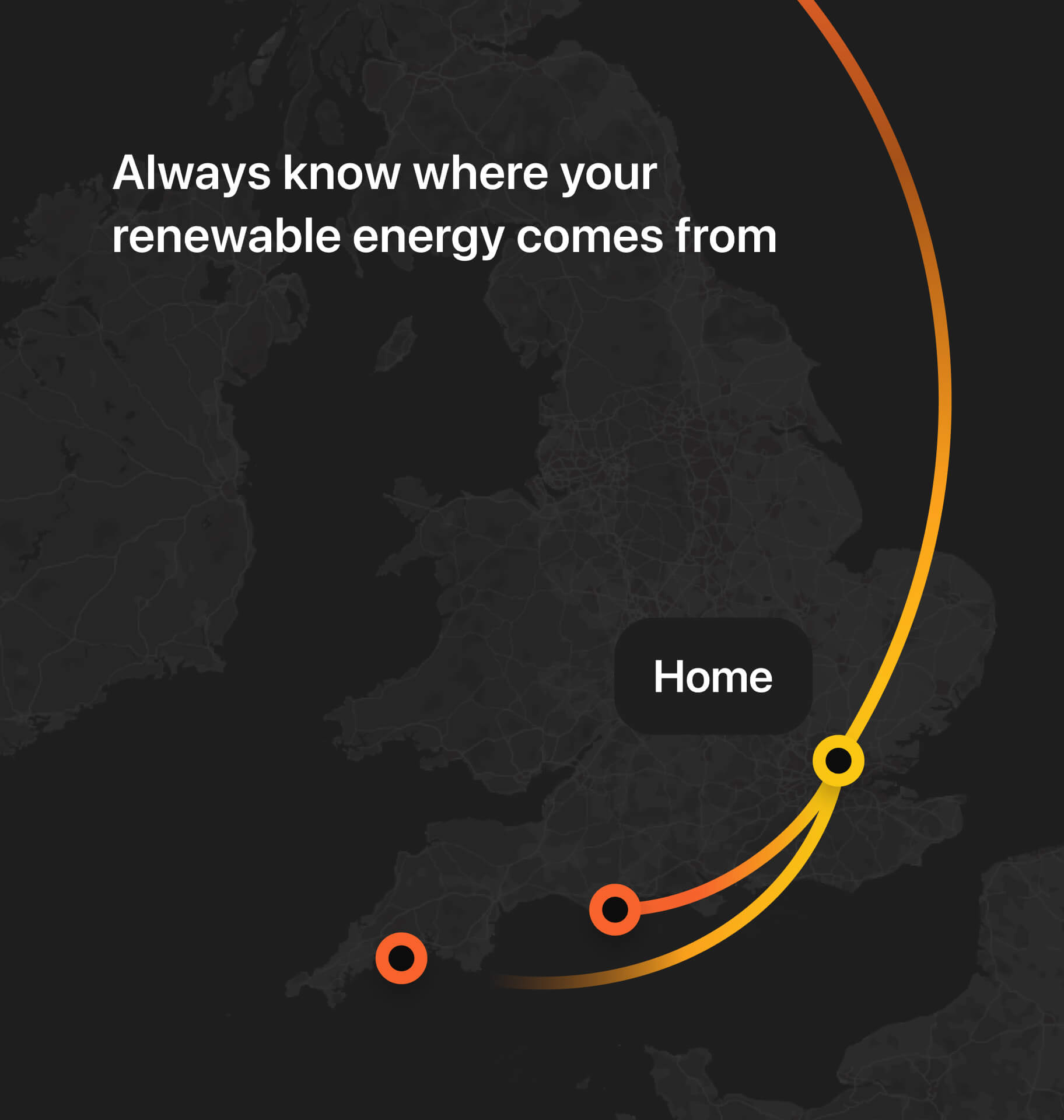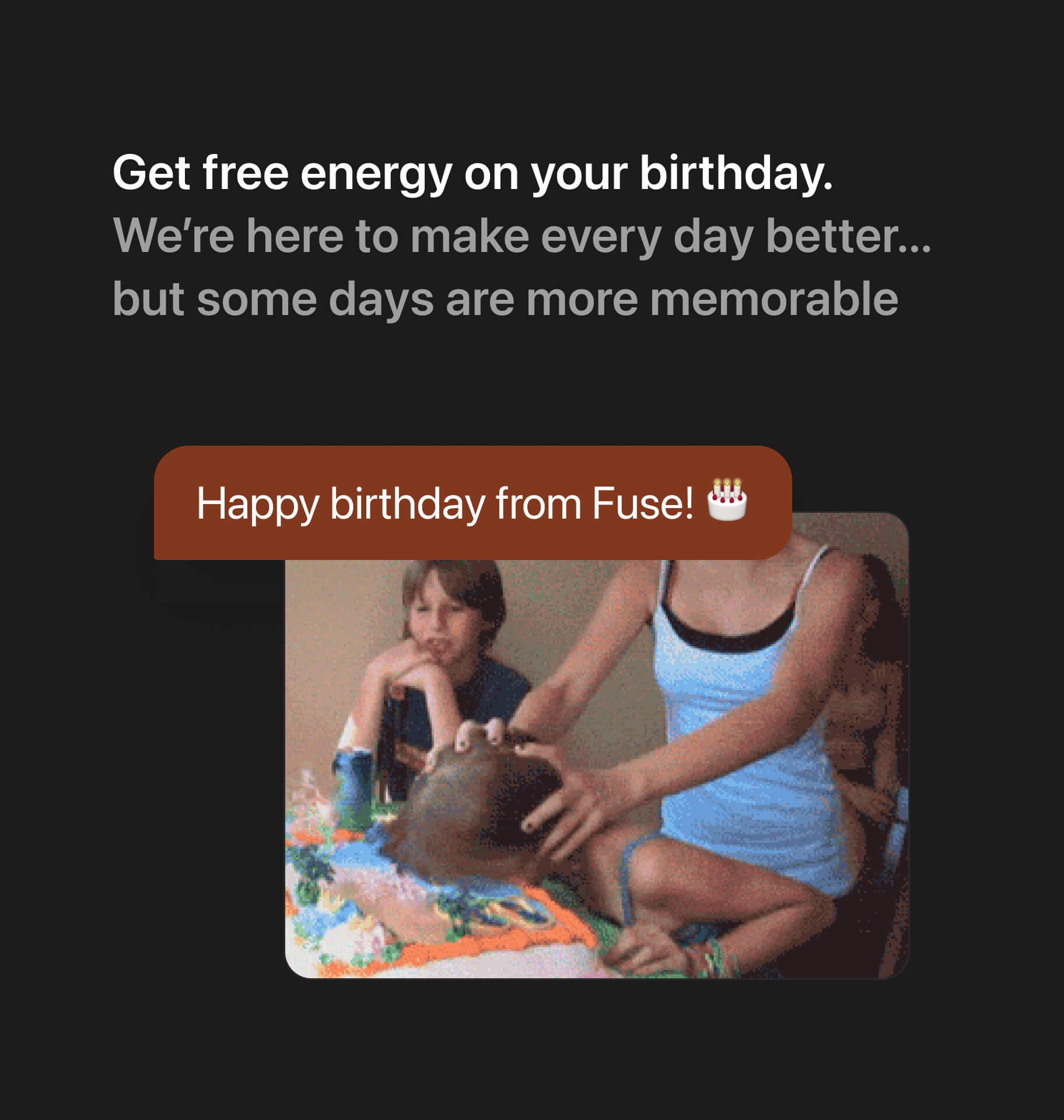 Moving home?
Schedule it in seconds and take Fuse with you...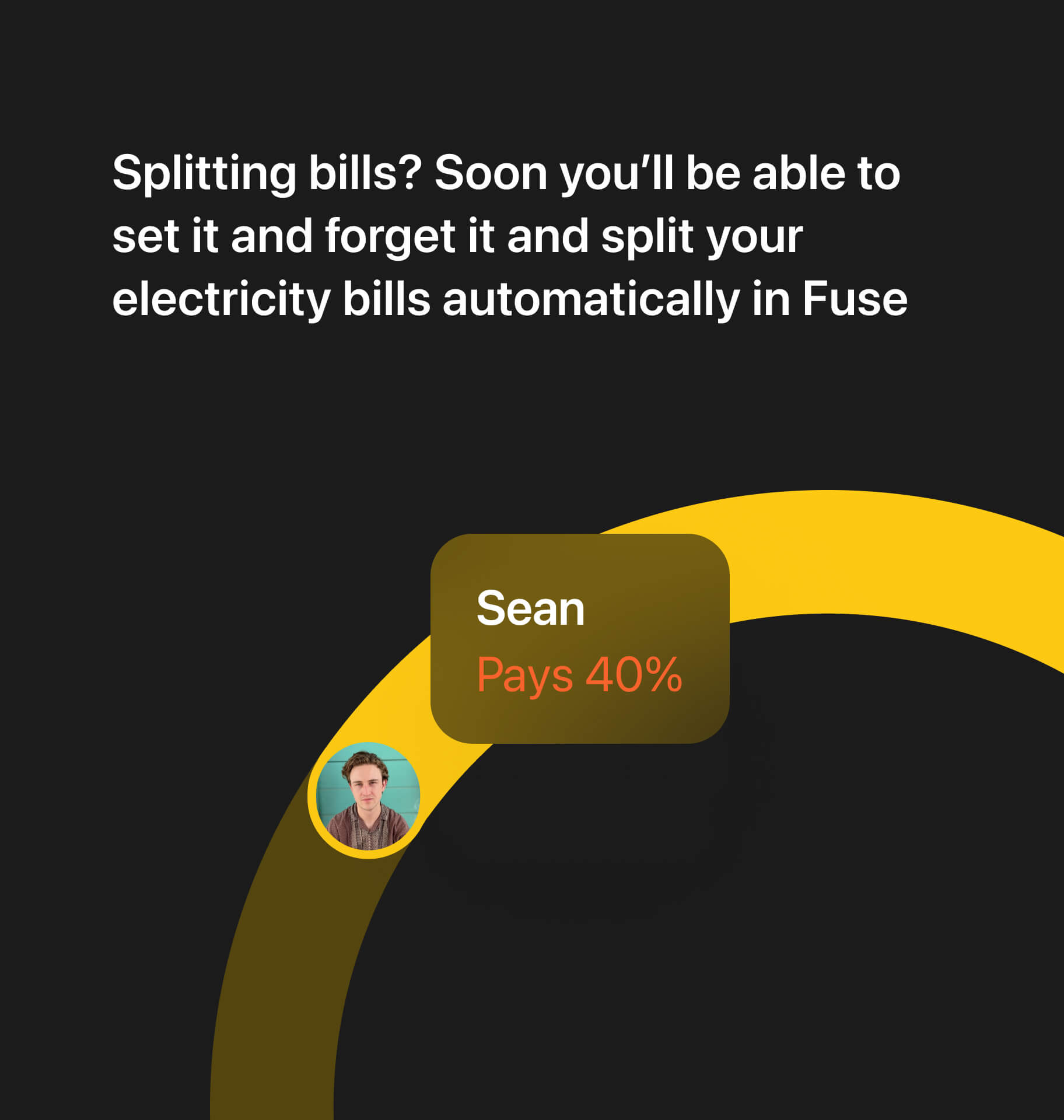 3mins
You can switch to Fuse faster than it takes to catch the tube on a Tuesday.
Just add your address, personal info, and select a tariff.
Enter your postcode to get electricity tariff details for your home 🤘
Excited? So are we, and we're just getting started. Fuse operates 18MW of solar and wind sites in the UK alone, with a further 100MW on the way.
How? We reinvest 100% of our profits into renewable electricity projects around the world 🌍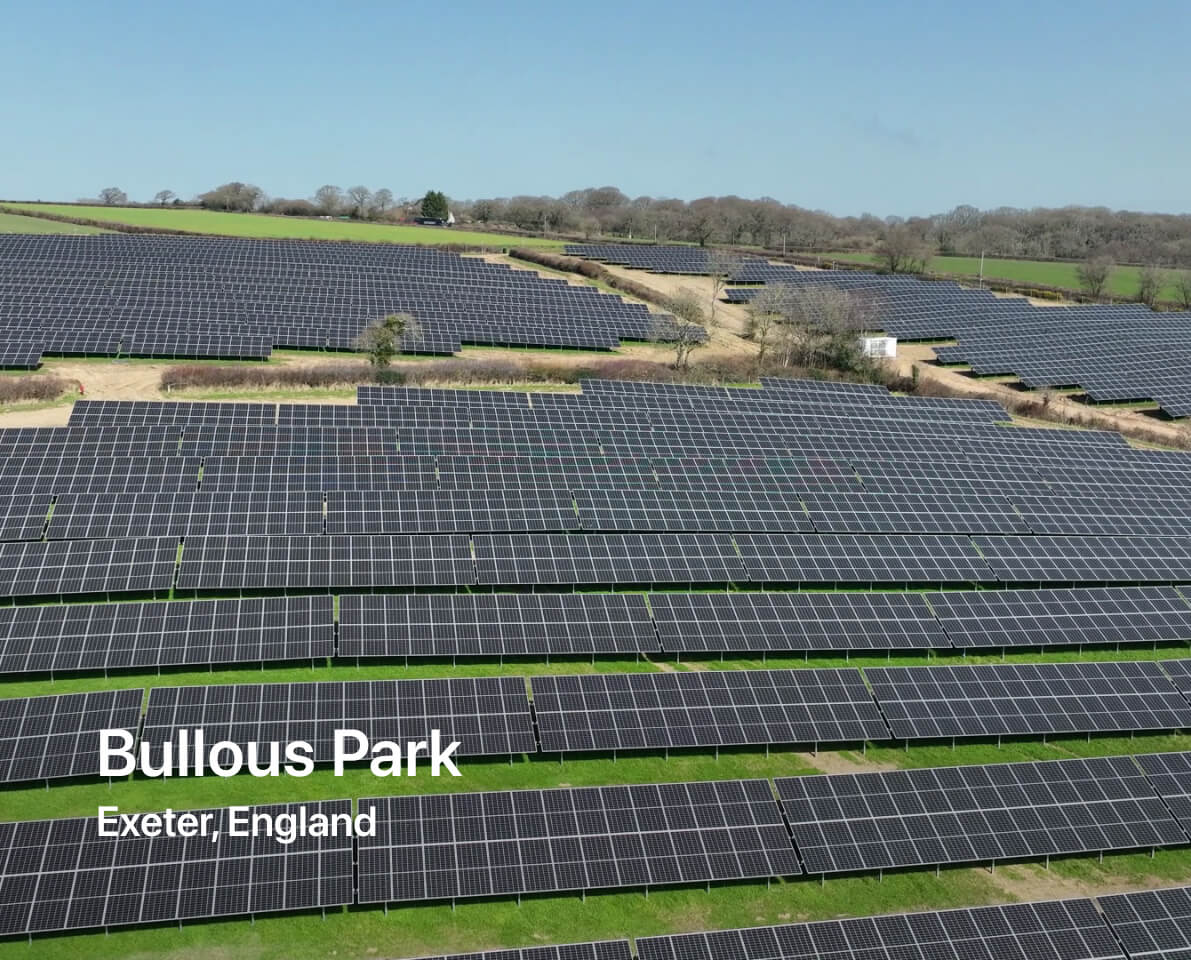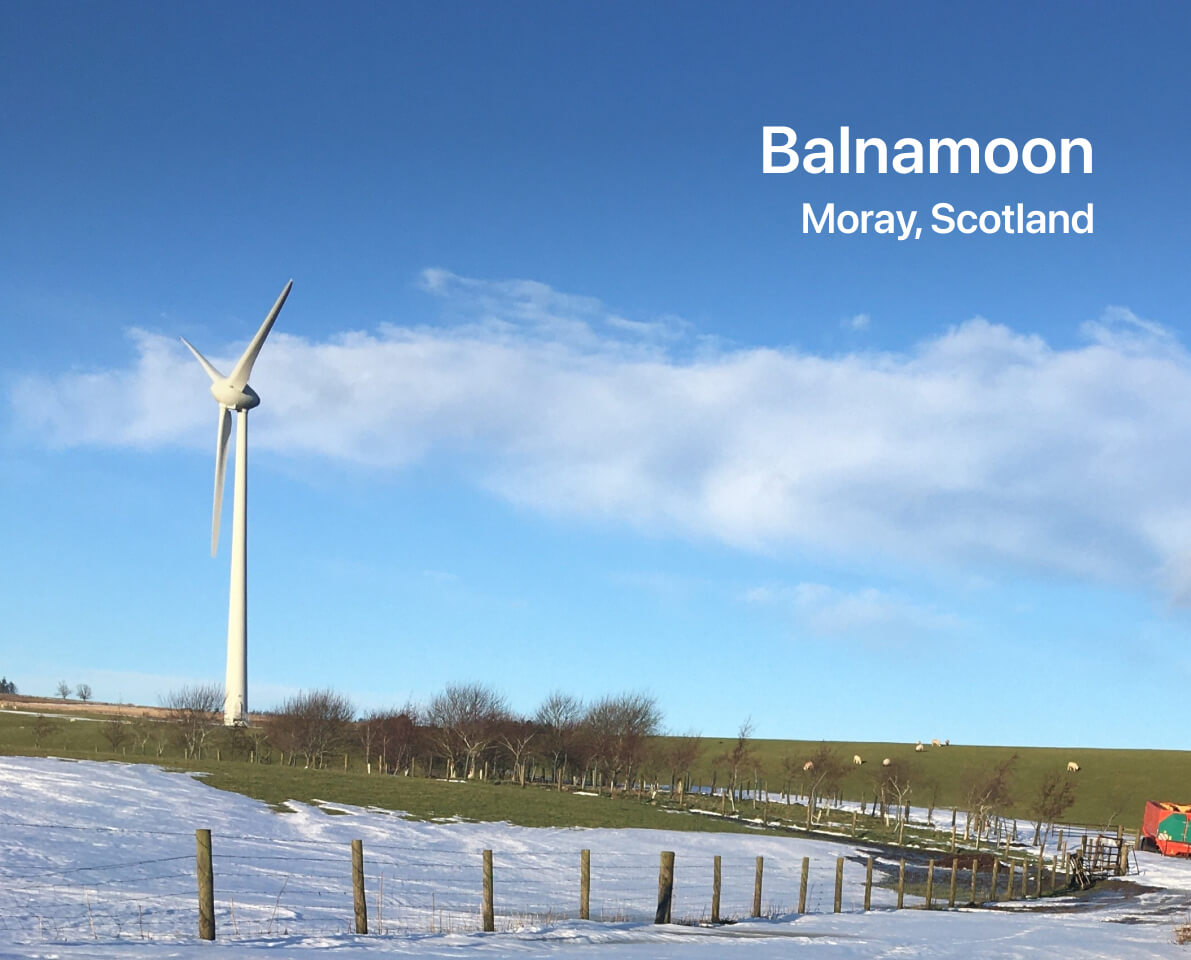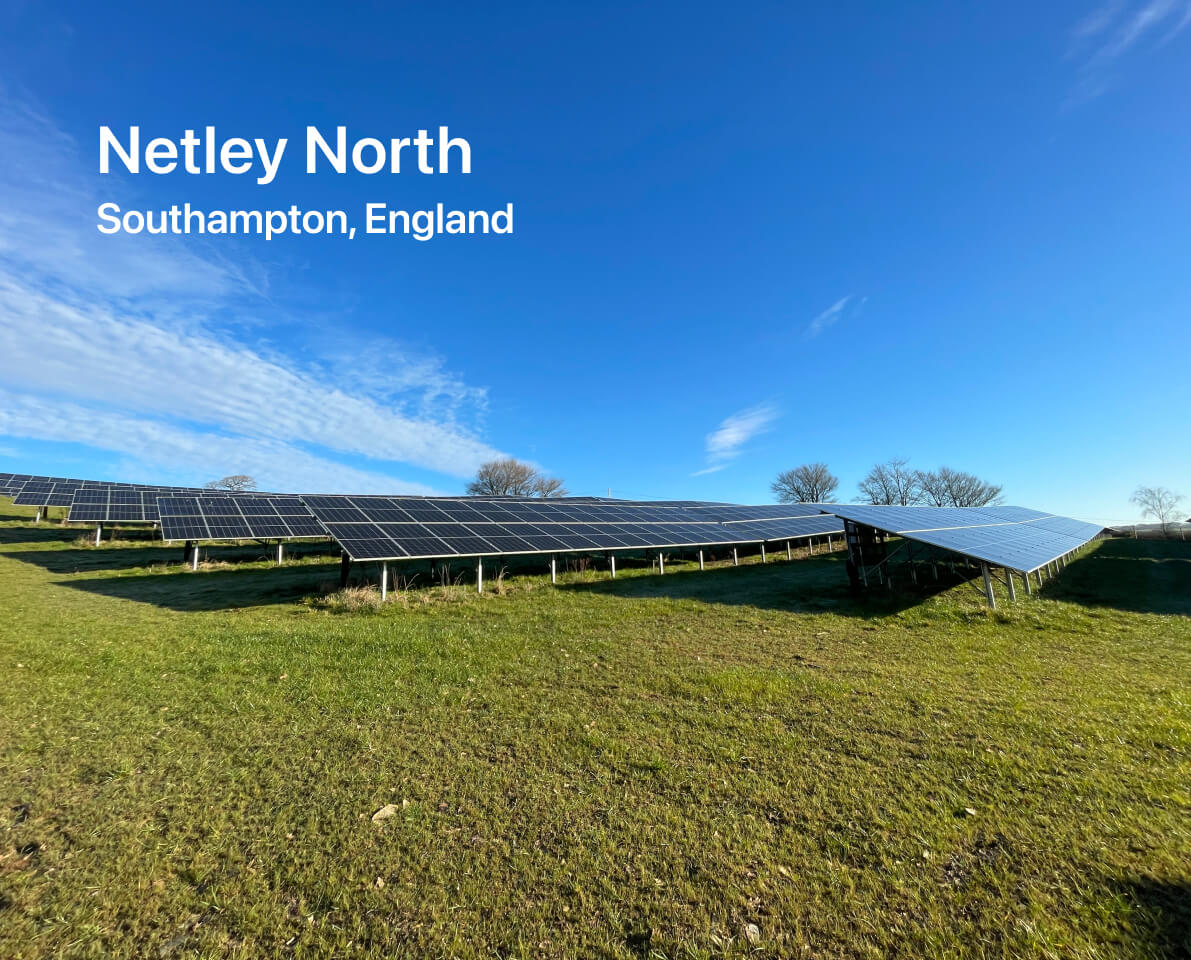 Download the app.
Fuse is supported on iOS and Android devices
Link your home address.
Add your postcode and we'll show you your estimated savings
Confirm your tariff.
Add your account information to confirm your Fuse tariff
Submit your switch.
We'll arrange the switch with your current supplier while you sit back and relax ✨