️Get early access to the UK's best business tariff
️No need for brokers or middlemen, get the UK's cheapest tariff at all your locations with Fuse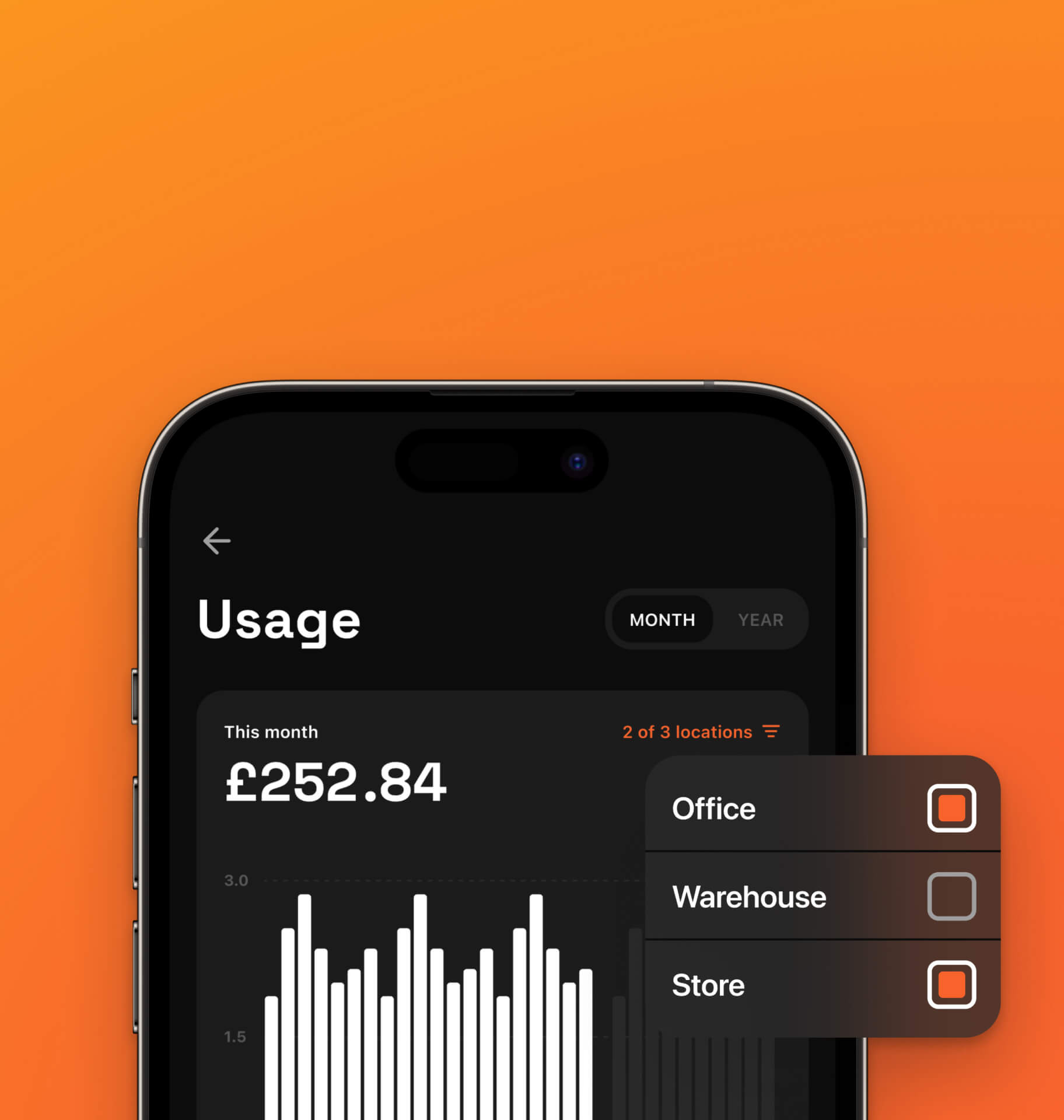 No more middlemen - just one app, three minutes.
Soon you'll be able to switch your business to Fuse in under 3 minutes.

Understand exactly what you're paying for.
Our detailed bill breakdowns and location comparisons keep you in control.

Move in minutes and take your tariff with you.
No exit fees or hassles, take even fixed tariffs with you to your next location.

Get help in a hurry, no matter the issue.
Our team is available 8-10 every day, and will get back to you in minutes not days.
Excited? We are, and we're just getting started. Fuse operates 18MW of solar and wind sites in the UK alone, with a further 100MW on the way.
How? We reinvest 100% of our profits into renewable electricity projects around the world 🌍
Join the waitlist for our business tariffs